Hi, I greet all the friends of the forum. I live in the Czech Republic and growing Sedum. In my collection of 250 species of sedum and other hardy succulents. I also have a collection of family Crassulaceae - Echeveria, Cassula and more.
I greet all the experts and Sempervivum Jovibarba. I like to teach here news about cultivars and cultivation.
Houseleek from my collection -
S. 'Achlam'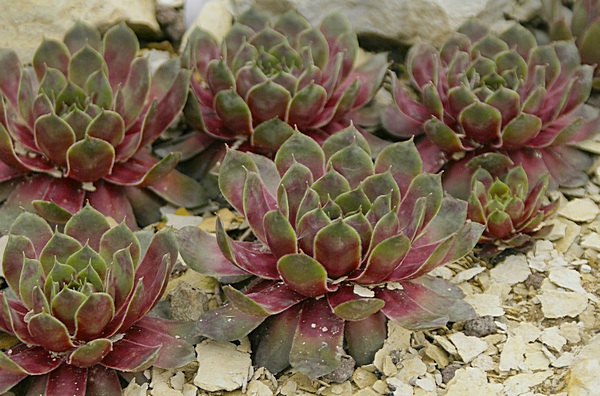 Sedum tetractinum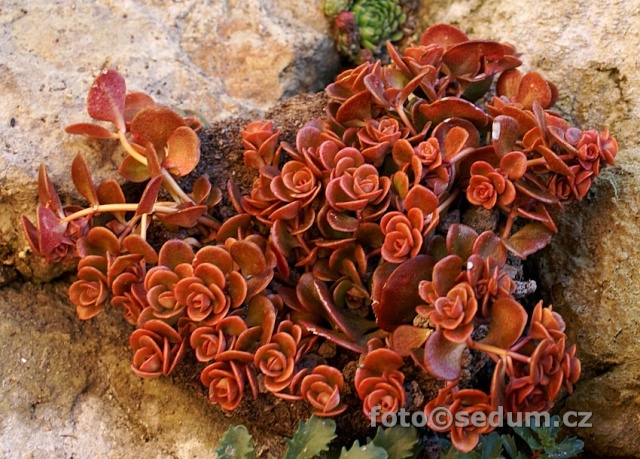 The Sedum is heavenly beautiful!

I'm the 1

Admin




Number of plants

: 2.000

Posts

: 5336


Join date

: 2008-06-14


Location

: Ljubljana, Slovenia, European Union



Yes, I agree. And it is hardy. Frost - 18 ° C, no problems, rain - no problems.
Hello Gasha!
Lovely plants
I live in Argentina, we have very cold winters in my city, with lots of snow and I have a few Sedum outside ... I´m beginning to like the idea of experimenting with some of them that are still inside the greenhouse ...
I also love Echeveria plants and I have a lot of them inside.
Sonja
Most sedum is very resistant to frost. Mexican species but not very durable. What species do you have?
Hi gasha!
I'm glad you're here with us! I saw your web-page before.
Are plants from sedum.cz also from your collection?
They look amazing!

Marko.D

Golden Rosette





Number of plants

: 200

Posts

: 354


Join date

: 2008-10-05


Location

: Jaksic, Croatia



Thank you for the welcome.
Yes, the Sedum.cz plants are from my collection
Hello Gasha!
I don´t know most of the names of my Sedum plants ...I know I have S. acre and S. dasyphyllum outside, and lots more, I´ll show you a few photos:
And this one, in lots of little corners, I´ve seen it over old roofs
I have quite more of them inside my greenhouse, I´m planning to take little bits of them outside to see how they go..
Dear Sonia, the first picture is a cultivar Phedimus spurius. I do not know the name.
The second picture is Phedimus spurius 'Tricolor'. Dark plant is named Phedimus spurius 'Woodoo'.
The third photo is probably Sedum album species used by for green roofs.
I looked your gallery. You have a beautiful garden and collection of succulents.
This is an interesting form Sedum burrito, or S.burrito. x S. morganianum.
http://www.flickr.com/photos/sonja010/4813378609/
Here is a link to my another site of succulents.
www.krasa-netresku.cz
Thank you Gasha for the names!
I´m right now enjoying you Echeveria photos
Sedum Echeveria, Sempervivium and Jovbarba are my favorites.
---
Permissions in this forum:
You
cannot
reply to topics in this forum