There are many localities of Sempervivums in Stara planina, here I give you few from western part of Stara planina:
Peak Petrovski Krust, 1206 m a.s.l., Chepan Mountains, N: 42°56'50.8"; E: 22°57'36.0" -
Sempervivum erytraeum

to the north-west of Gubesh village, 1370 m a.s.l., N: 43°05'24.8"; E: 23°04'01.7" -
unidentified Sempervivum ssp.
Chepan Mountains, above Dragoman town; 905 m a.s.l., N: 42°56'40.6"; E: 22°55'55.8" -
Sempervivum erythraeum.

More on this habitats:
http://www.nbuv.gov.ua/PORTAL/Chem_Biol/Chbj/2010_1/cbj104114.pdf

About Stara Planina in general
: is a mountain range in the eastern part of the Balkan, it runs for 560 km from the Serbian Vrška Čuka Peak eastward through central Bulgaria to the Black Sea.
Name
Стара планина =
Stara planina
(name means "old mountain") is used in Serbia and Bolgaria

I'm the 1

Admin




Number of plants

: 2.000

Posts

: 5336


Join date

: 2008-06-14


Location

: Ljubljana, Slovenia, European Union



I also visited a few peaks on Stara Planina in Bulgaria last summer.
On Baba peak, above village Bunovo on 1740m I found J.heuffelii and S. marmoreum  (or erythraeum not sure)
All photos were made on 1.7.2014.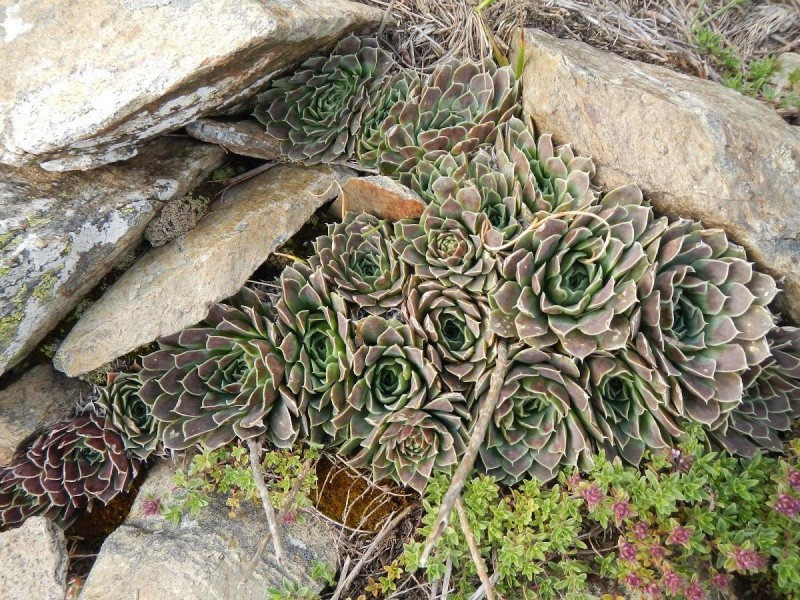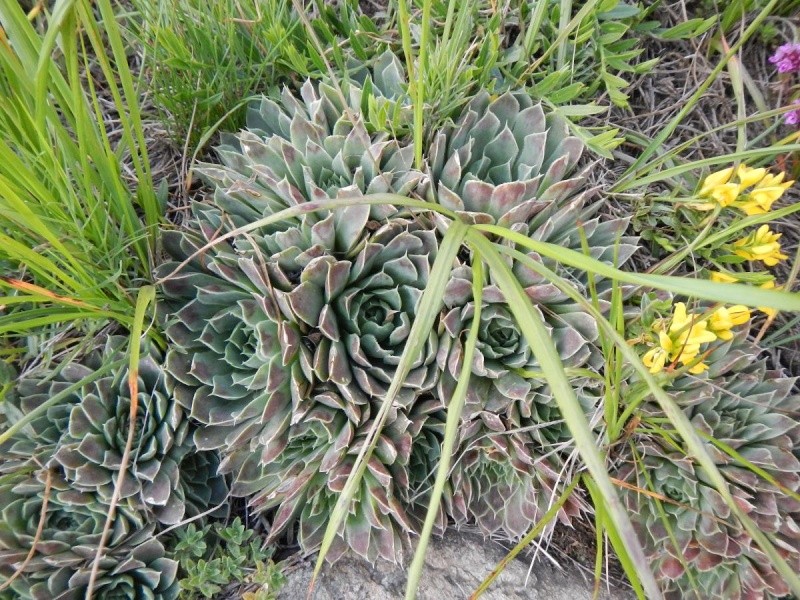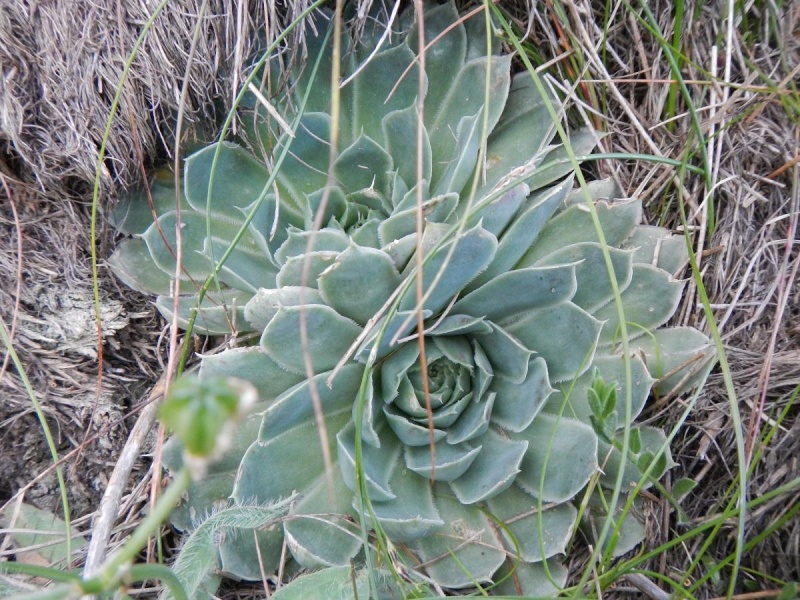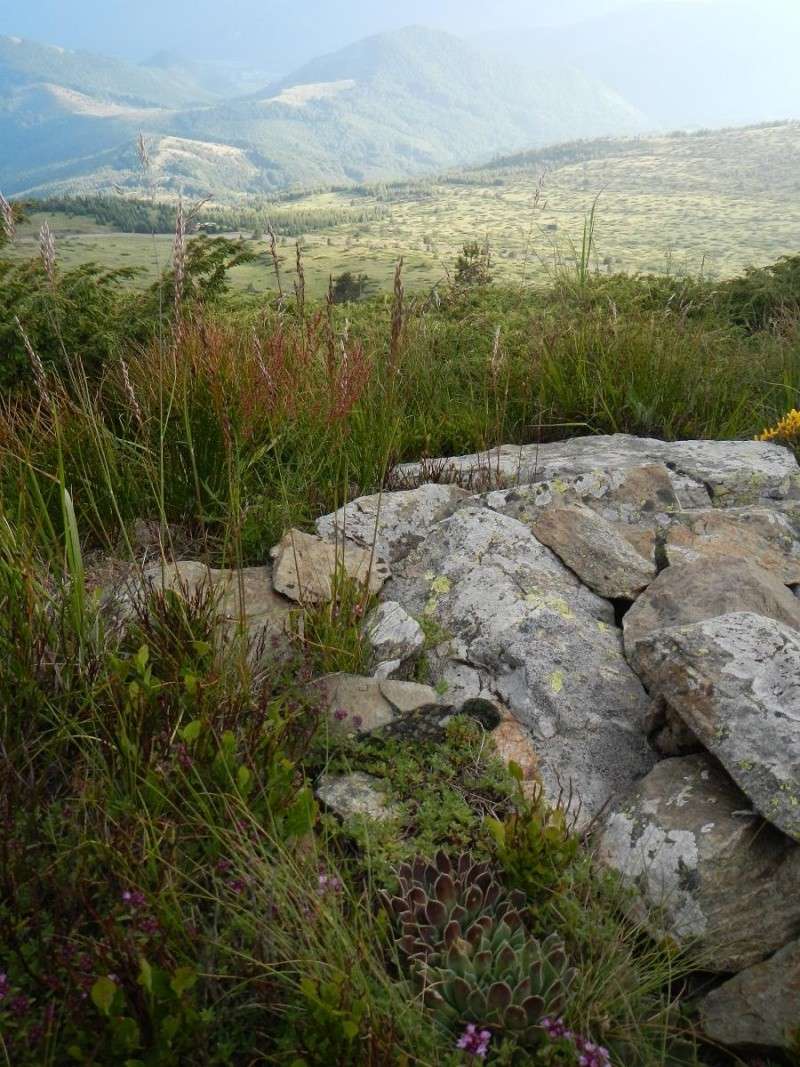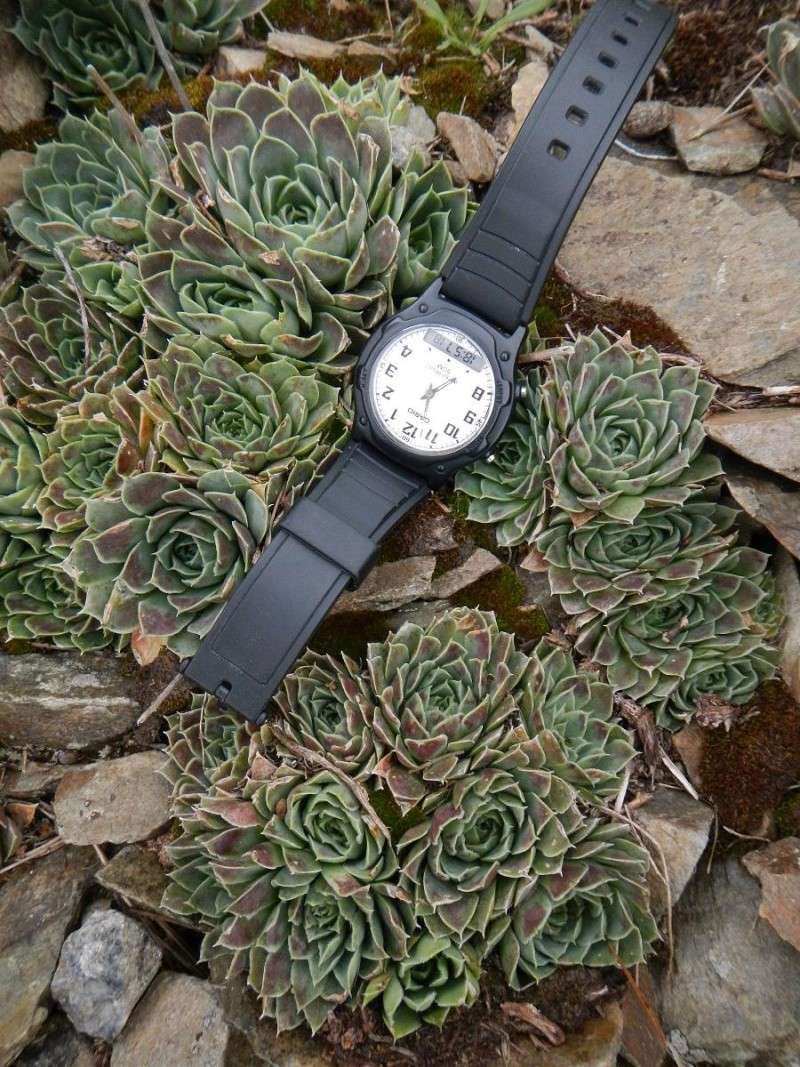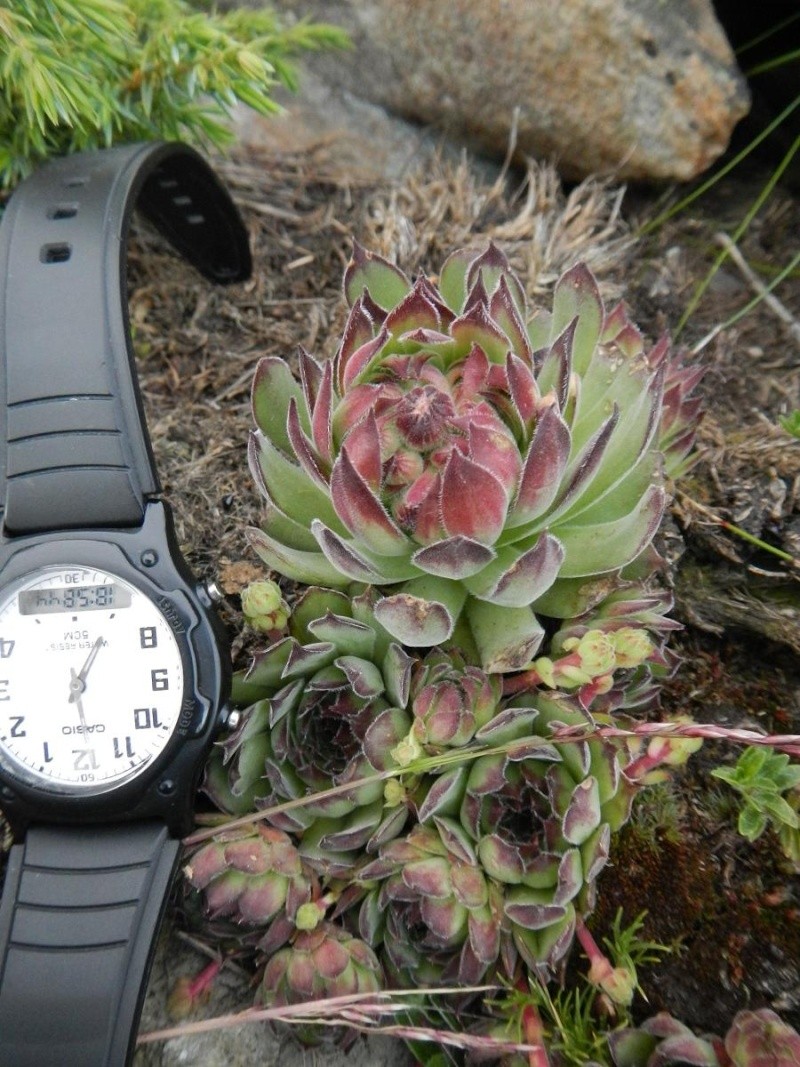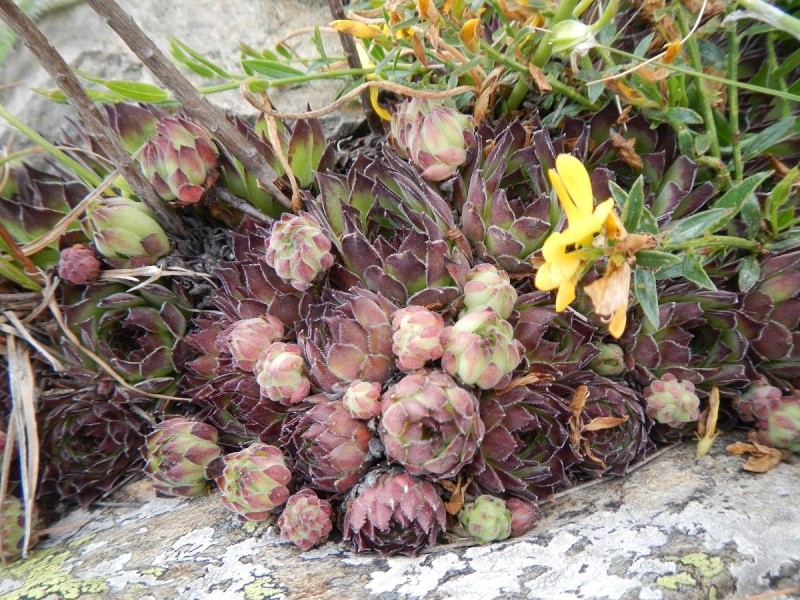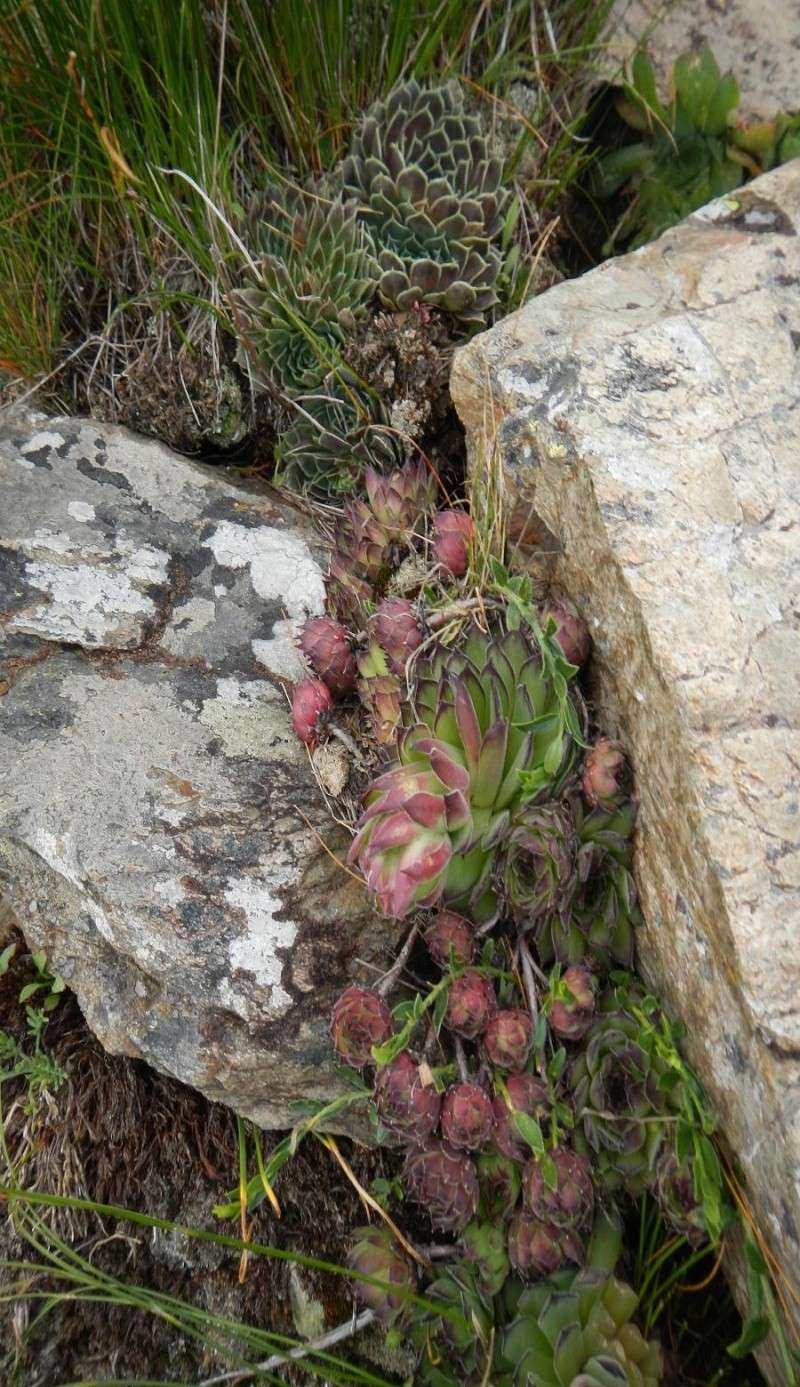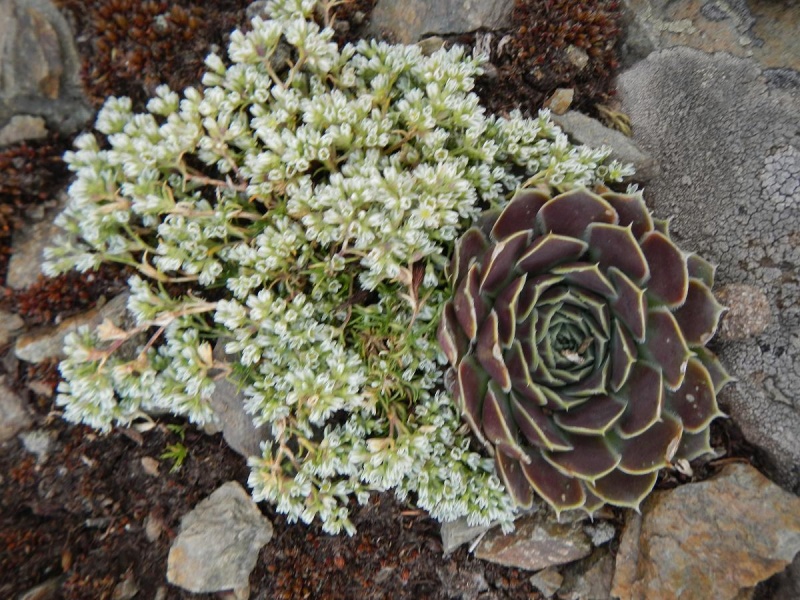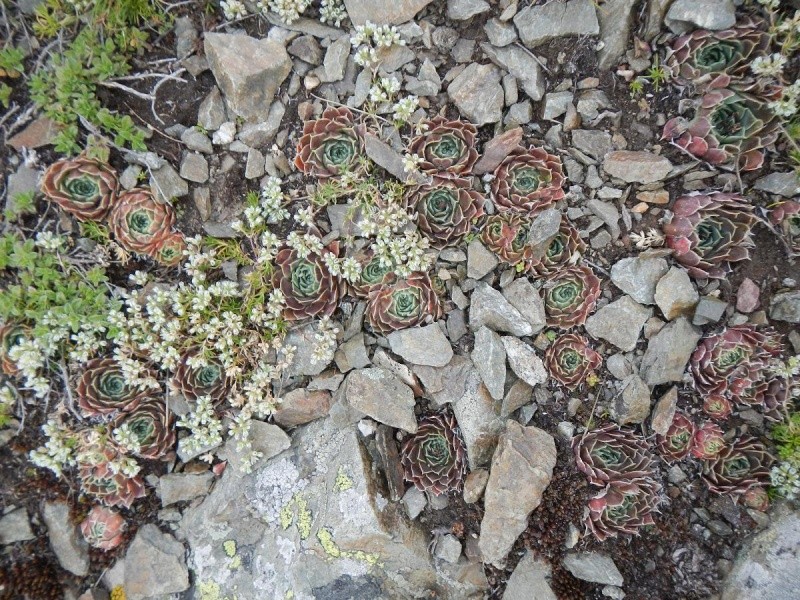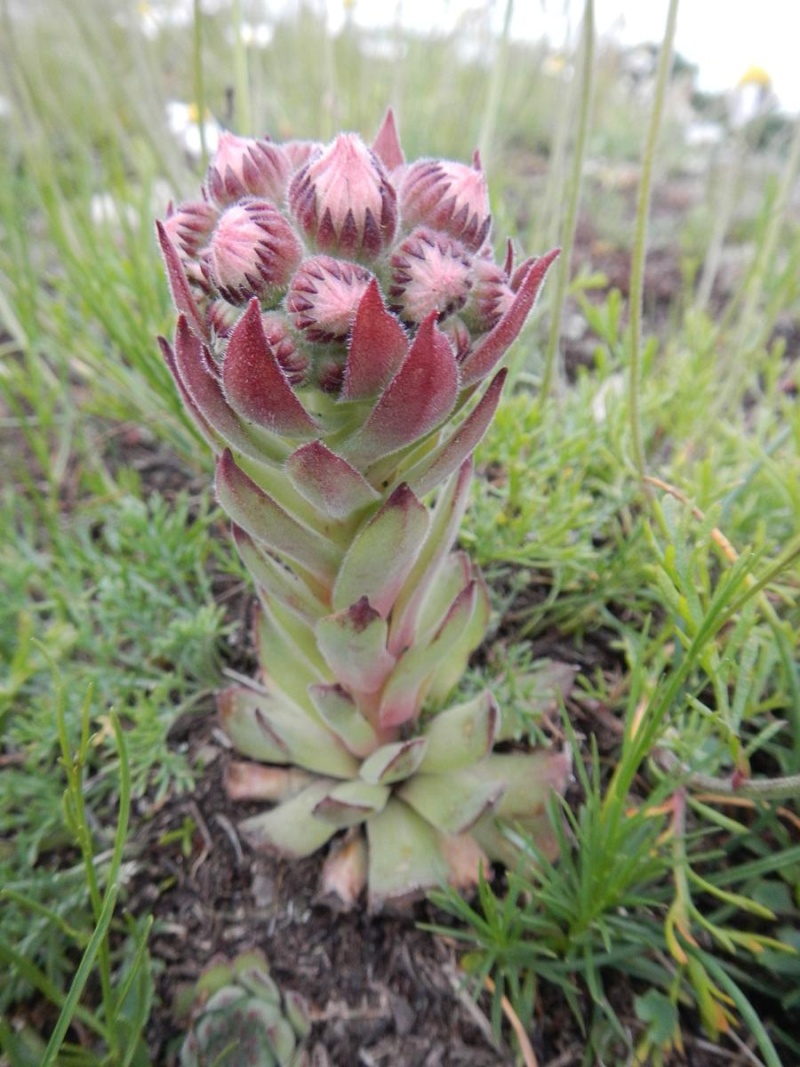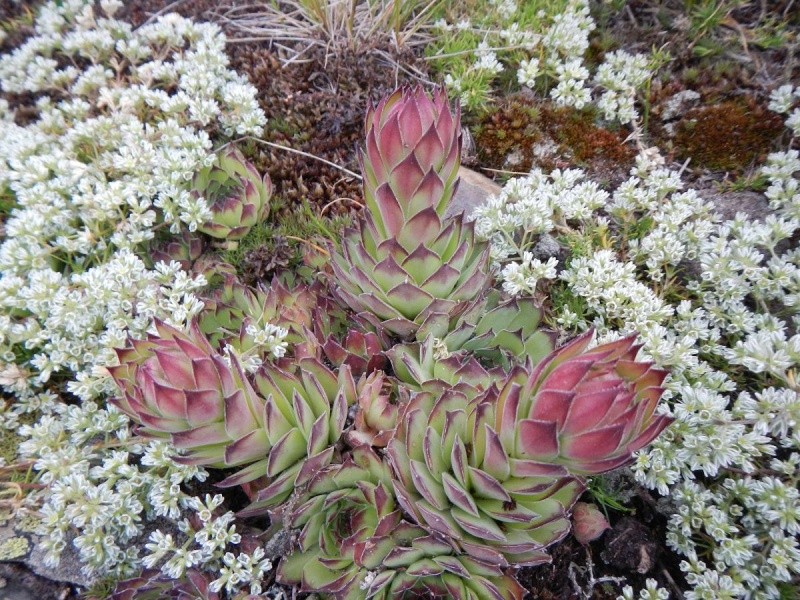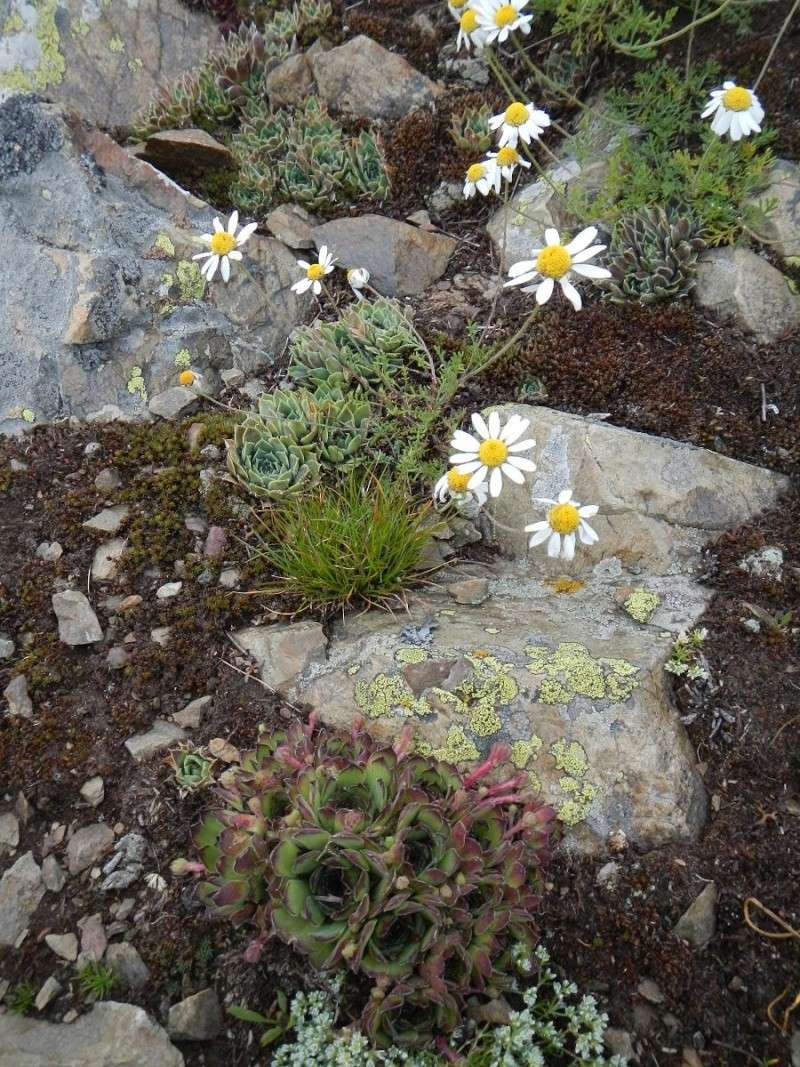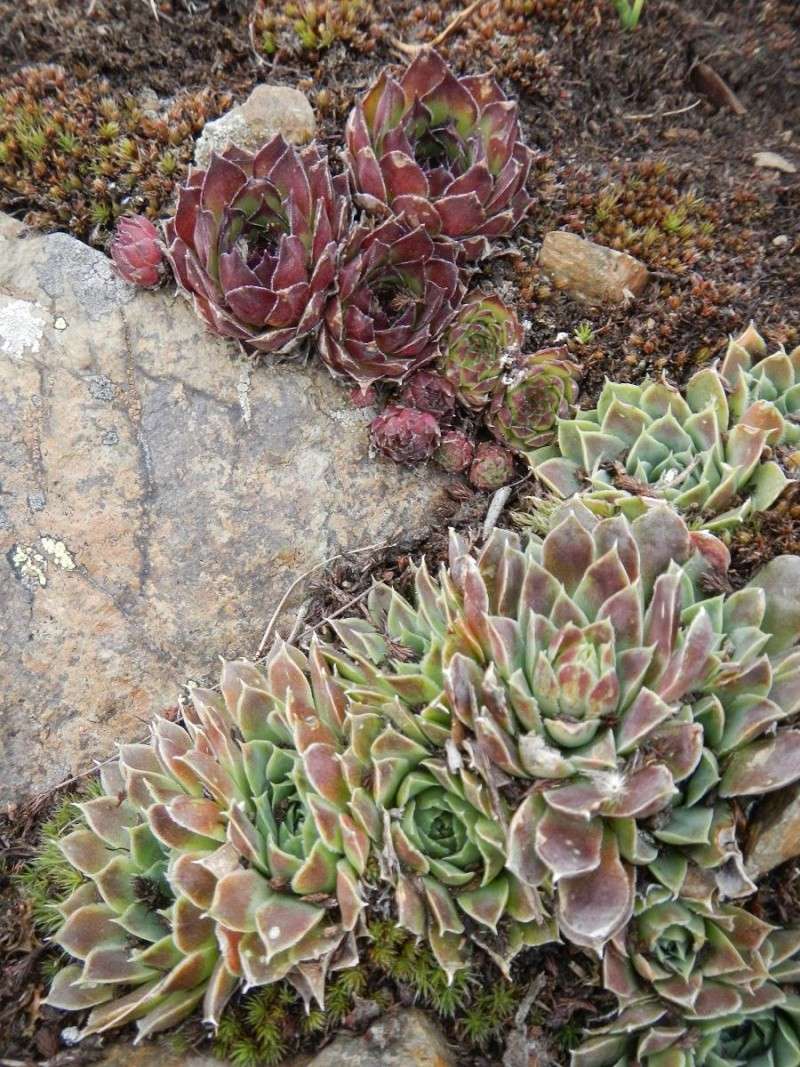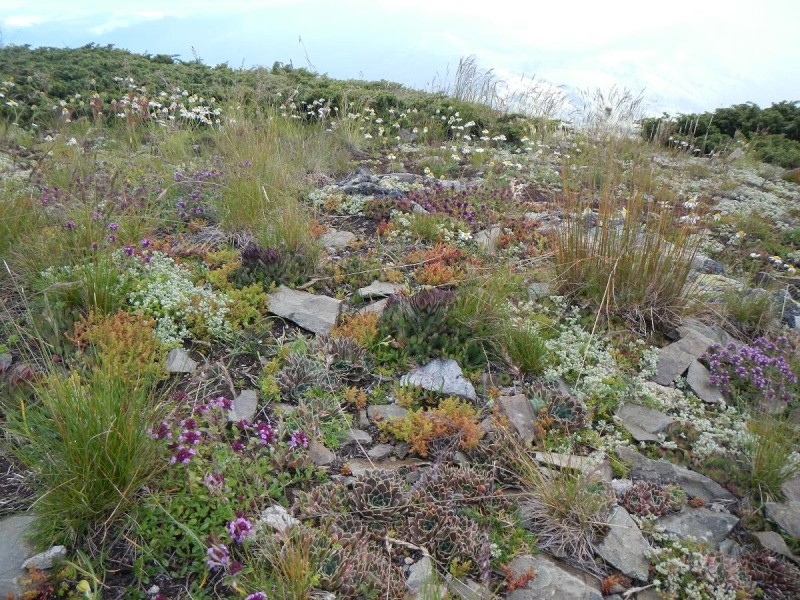 Marko.D

Golden Rosette





Number of plants

: 200

Posts

: 354


Join date

: 2008-10-05


Location

: Jaksic, Croatia



Thank you for nice pictures from habitat. You found S. marmoreum. I know, you state the argument, that the rosette have hairy rosette leaves. It is unsolved problem in S. marmoreum subsp. marmoreum subspecies.
---
Permissions in this forum:
You
cannot
reply to topics in this forum